ISLAND ECO-ADVENTURES
Promoting Conservation through FUN outdoor educational adventures.
Adventure + Fun + Conservation.
EnvirOBX Island Eco-Adventures mission is to promote conservation and respect for our natural resources by creating fun, family-friendly adventures that highlight the diversity and beauty of our coastal wildlife and habitat. Our guides are seasoned watermen who've devoted their lives to living off the sea and land - taking only what they need and giving back everything they can. We work and volunteer with local conservation groups to reach out and promote conservation.
Our guided trips will take you off the beaten path, immerse you in nature, and give you a chance to slow down and appreciate the little things often overlooked in your normal routine. Plus our fun and exciting adventures are created for those of all ages...so bring the whole family!
PHONE
Ben Cobb
(252) 619-1477
EMAIL
info@envirobx.com
Location
Various locations
along the sea, sounds, marshes, rivers, and inlets of the Outer Banks.
Hours
Dependent on weather, time of day...and where the fun is!

Closed Sunday
choose your own adventure
.
THE OBX EXPERIENCE
This is one of the coolest experiences you could ever have on the OBX and it is exclusive to us!

This all-inclusive, customizable trip takes guests out to remote islands and beaches hidden in the sound for a fully catered beach day. We handle the entire excursion for you from the dock and back. Come with your bathing suits on and your beach bag packed with your must-have necessities and we'll handle everything else - even the coolers, chairs and umbrellas. All you need to do is board our boat and we'll whisk you off to one of our favorite secret spots,
Working with local fisherman, farmers, brewers and wineries, we'll provide fresh caught local seafood, local produce, local craft beers and wine for you. We'll set it up and prepare it all while you swim and sun and play games with your friends and family...fully able to relax and enjoy yourself Carolina style!
We guarantee this to be a truly special experience that will not only educate you on the variety and flavor of our Eastern North Carolina bounty, but bring you back to the dock happy, sun-kissed and satisfied.
Call for prices and details...
Durant Station

A little closer and easy access, yet mostly untouched by man. Show respect and share the waters as we may encounter the local fisherman as they go about their daily routines. This trip is also located on the NE corner of the Alligator River National Wildlife Refuge. The Durant Station excursion travels along the protect bay of East Lake and provides breath taking panoramic views of the Refuge and Albemarle sound. Vibrant with wildlife and their habitat, you will get an opportunity to see the coastal wetlands from the locals perspective.
Located off Mashoes Rd. Boat Access, Manns Harbor, NC
35*55".41N 75*48'.54W
Est Time: 2hrs
$40 per person
John's Ditch

Easy to get to and want take up the whole day, Johns Ditch offers guest a chance to get away from the crowds and get into the wild. This trip allows you an easy opportunity to get on the water guiding you through the harmonious labyrinth of tributaries migratory fish routes along the Roanoke sound leading to Oregon Inlet. You may even get lucky and get an up close view of North Carolina's skilled boat builders custom charter fishing yachts as they travel to and from the Pirates Cove Marina. Not far from civilization but far enough.
Located off Rt 64 due south of Pirates Cove Marina at the US Wildlife Service public boat ramp.
35*53'32.35*N 74*38'39.34 W
Est Time: 1.5-2 hours
$50 oer person
Alligator River National Wildlife Refuge

Do you want to go a little deeper and truly get away from it all? This is the most popular and exciting trip we offer. Not for the faint of heart, this tour takes you deep into soul of the 152,000 acre refuge, one of the oldest and most pristine ecological reserves on the East coast. Through cooperative efforts of nature conservancy groups and the US Fish and Wildlife Service the refuge is alive and thriving with wildlife and lush habitat. It is home to one of the largest black bear populations, eastern alligators, the only known red wolves, whitetail deer, and many migratory and non-migratory birds. Its also home to the historical logging community turned moonshine distillery Buffalo City. This journey is guaranteed to to be an adventure never forgotten.
Located at the southend of Milltail Creek kayak access,East Lake, NC
35*47'43.40N 75*53'08.23W
Est Time: 2-3 hours
Price: $75 per person
6 and under free
guided kayak fishing
With special use permits from the National Park Service and seasoned guide experience EnvirOBX can put you on fishing holes that many other local fisherman don't even know about. With such a diverse topography and well established migratory fish routes there is always a great opportunity to catch the "big one!" Our guides have devoted countless hours getting away from the crowds and discovering honey oles that only pertinence and hard work can provide. But through our efforts we take the hard part out of the equation. Our guides provide you with not only a fun and exciting experience but educational one as well. We identify the different species of bait and types of water fowl present which indicate the types of fish we may catch. We promote catch n' release, but have no problem putting dinner on the table. We always release more than we keep, allowing the next generation to grow.
All gear, tackle, bait, kayaks and safety equipment provided. Guests are welcome to bring their own equipment. Guests are responsible for their own fishing licenses which are available at all tackle shops. Locations vary depending on weather, time of day... and where the fish are biting!
$150 per person
SURFING LESSONS
If you want to learn to surf or need some advanced lessons to up your game, EnvirOBX can take you to the next level. Our seasoned waterman have traveled the globe trading waves with some of the best surfers on the planet. If we're not fishing or sailing we are surfing! Out instructors have outstanding and respected reputation as some of the best surfers North Carolina has to offer. Our lessons can go wherever you want, whether it be hidden somewhere on Hatteras Island or right in front of your house, we'll accommodate you. Our lessons not only teach you to surf but educate you on the hazards of the ocean as well, teaching about rip currents, long shore currents and areas to avoid. We educate you on what to do if you are in a situation in which you may be threaten. We also educate you on the lifestyle and history of North Carolina Surfing... Your lessons isn't just a lesson - it's a life experience.
Locations vary depending on your wishes and where the best sandbars are located.
Beginners to Advanced
$80/person for 2-hour lesson
SAILING cruises & lessons
Now, this is a whole different level of sailing. Our seasoned Captains are not only experienced sailors, they are also charismatic personalities who've spent thousands of nautical miles at the helm sailing the Western Atlantic, all along the Eastern seaboard, and through the Bahamas and Caribbean islands. Services range anywhere from a first time lesson aboard a small SunFish to a romantic cruise with Captain Scoot aboard the Lele Kai along the Pamilco sound with you and your favorite person. Our Captains have several different boats available, whether your sailor wants a Hobie Cat to take the family out of the delay, or a novice who wants to learn the basics. If you want to take your sailing to the next level Captain Jay offers exclusive foul weather sailing lessons aboard the Litmus.
Call for details...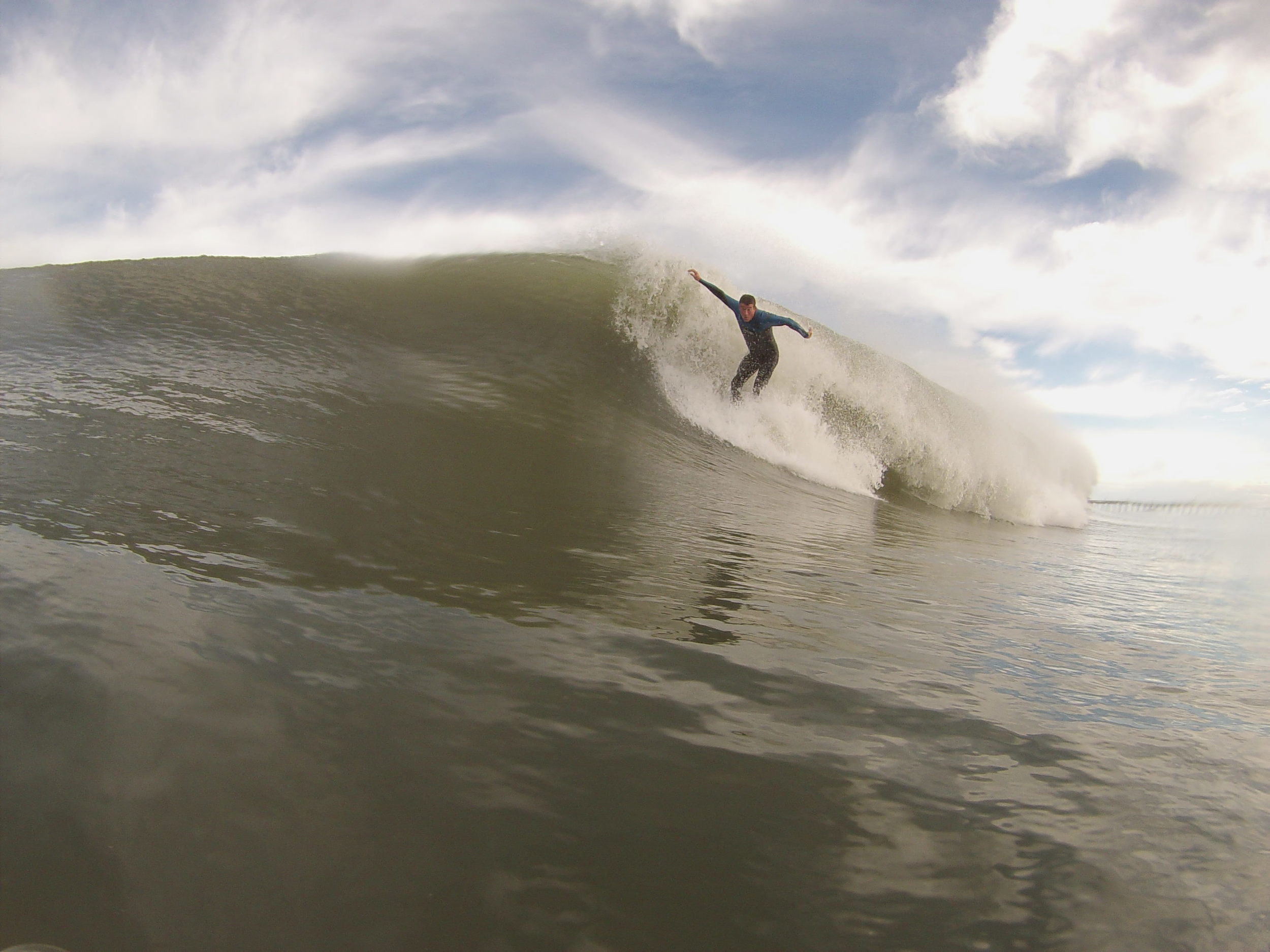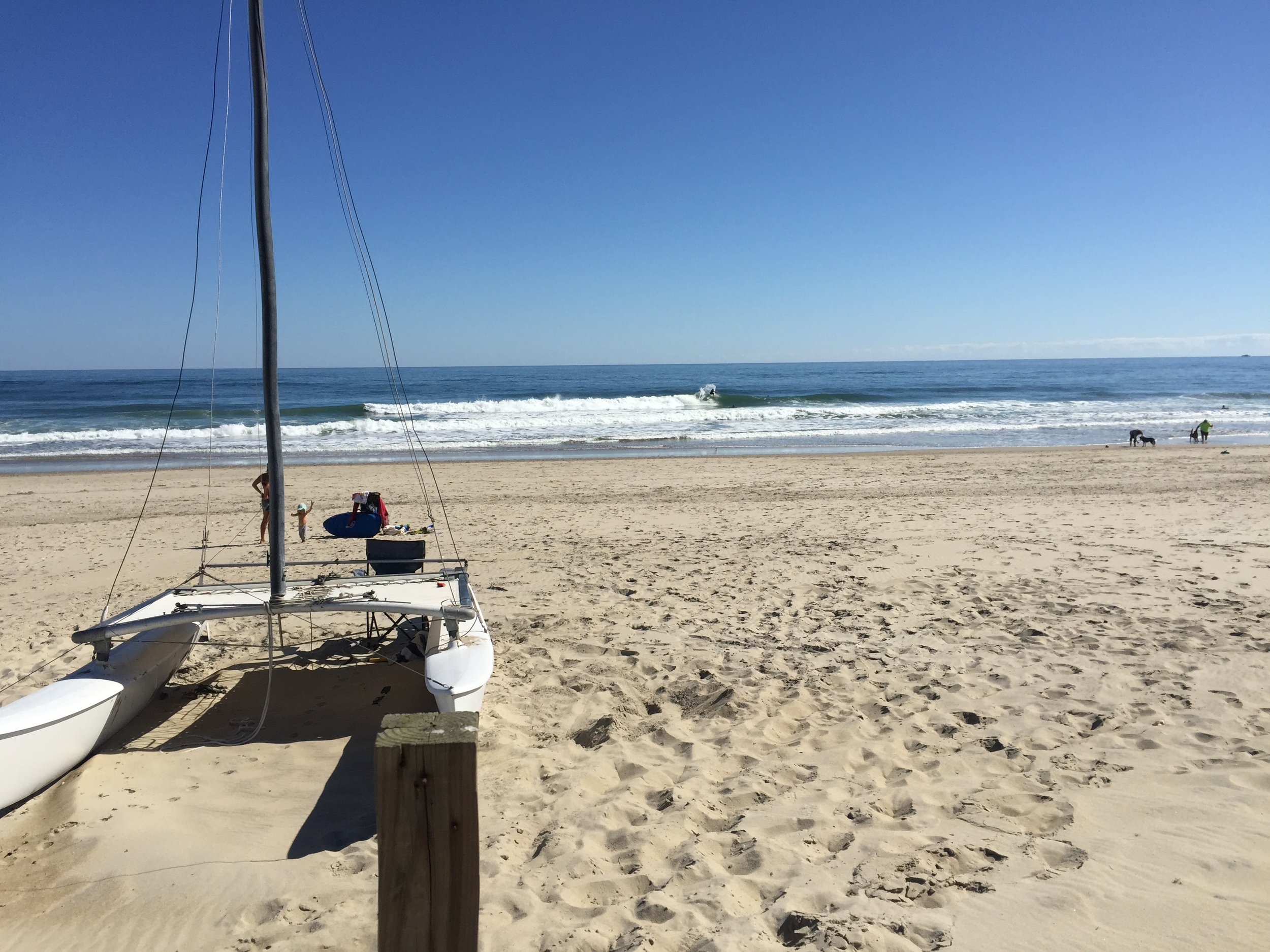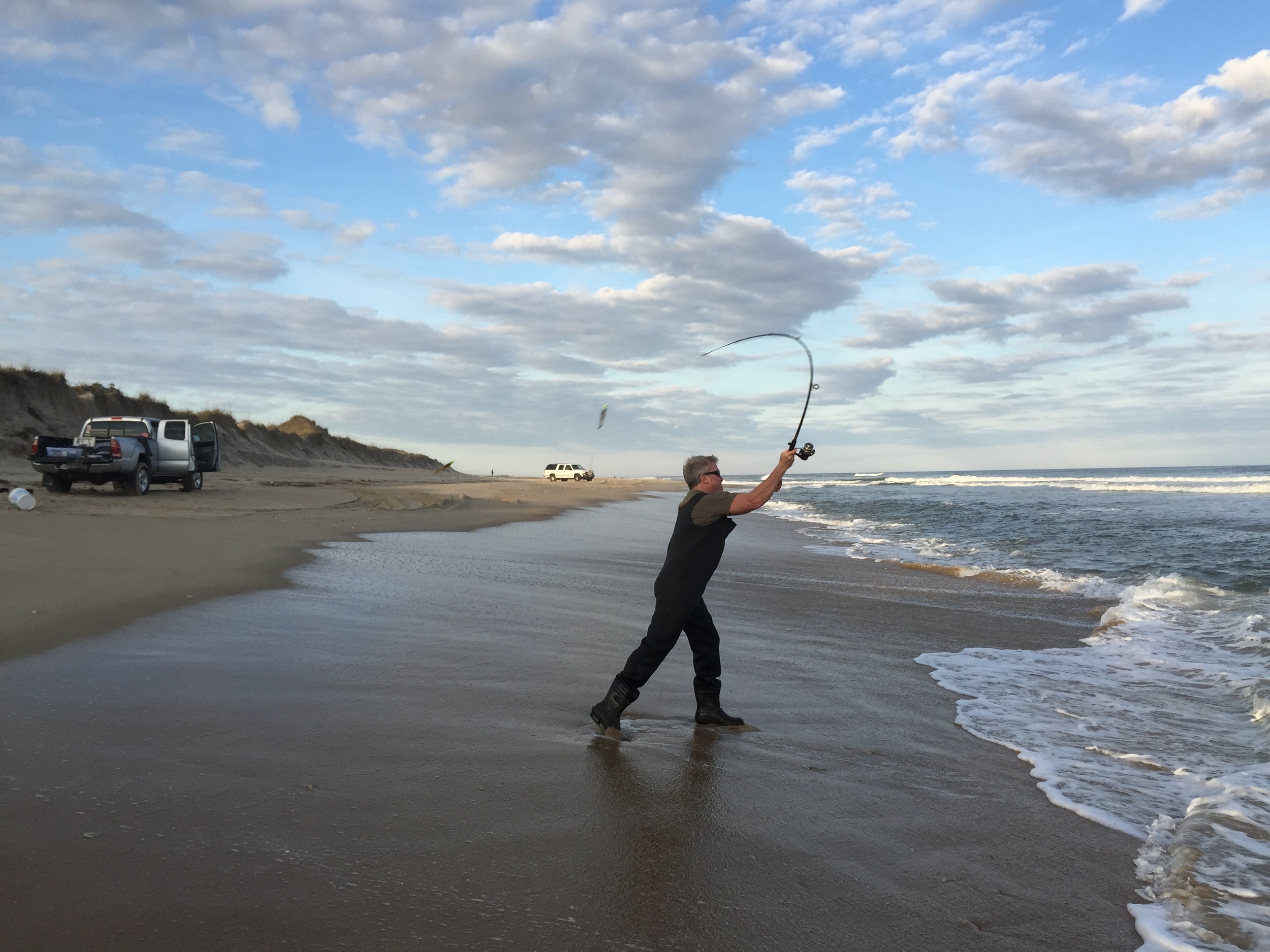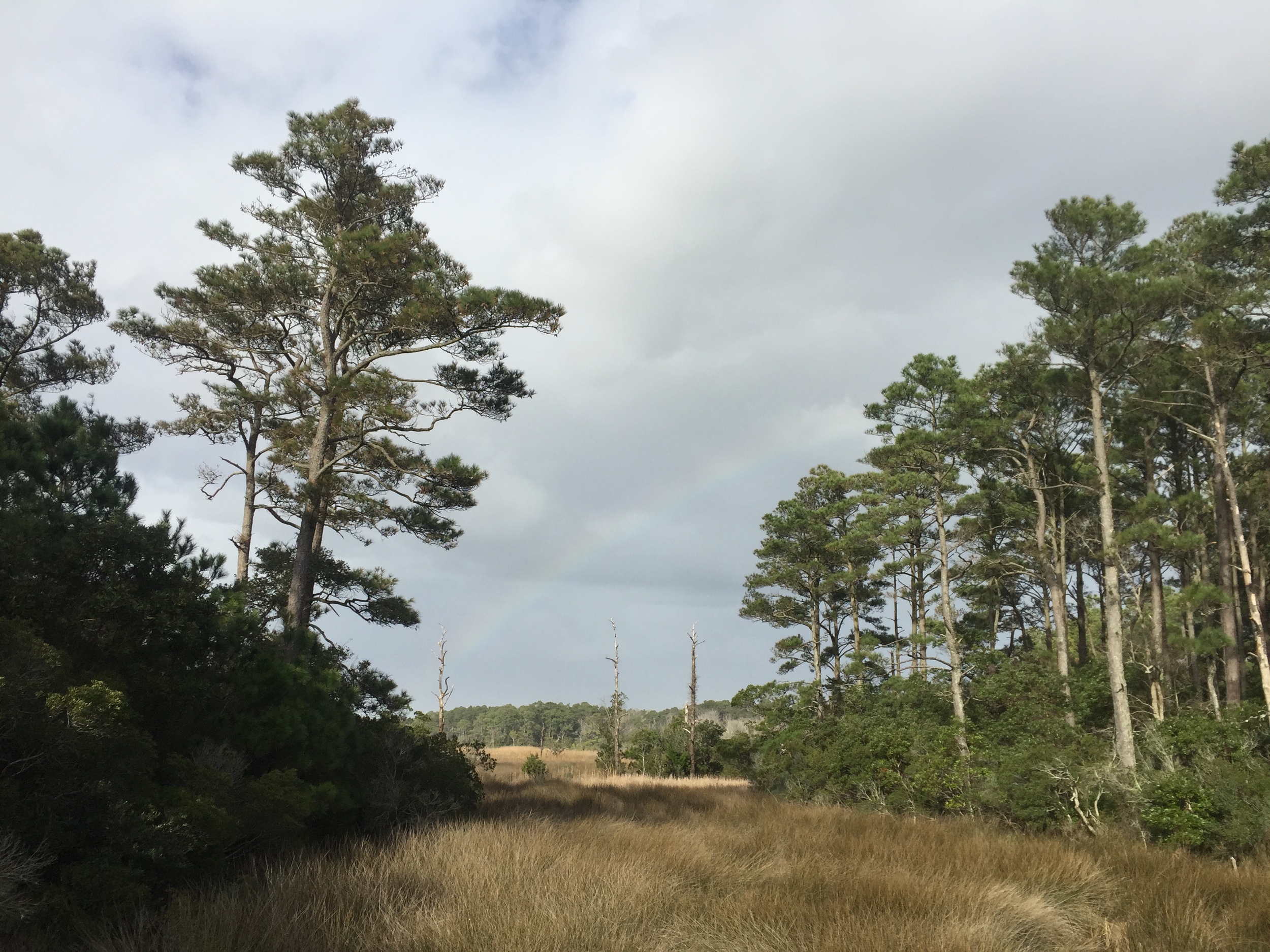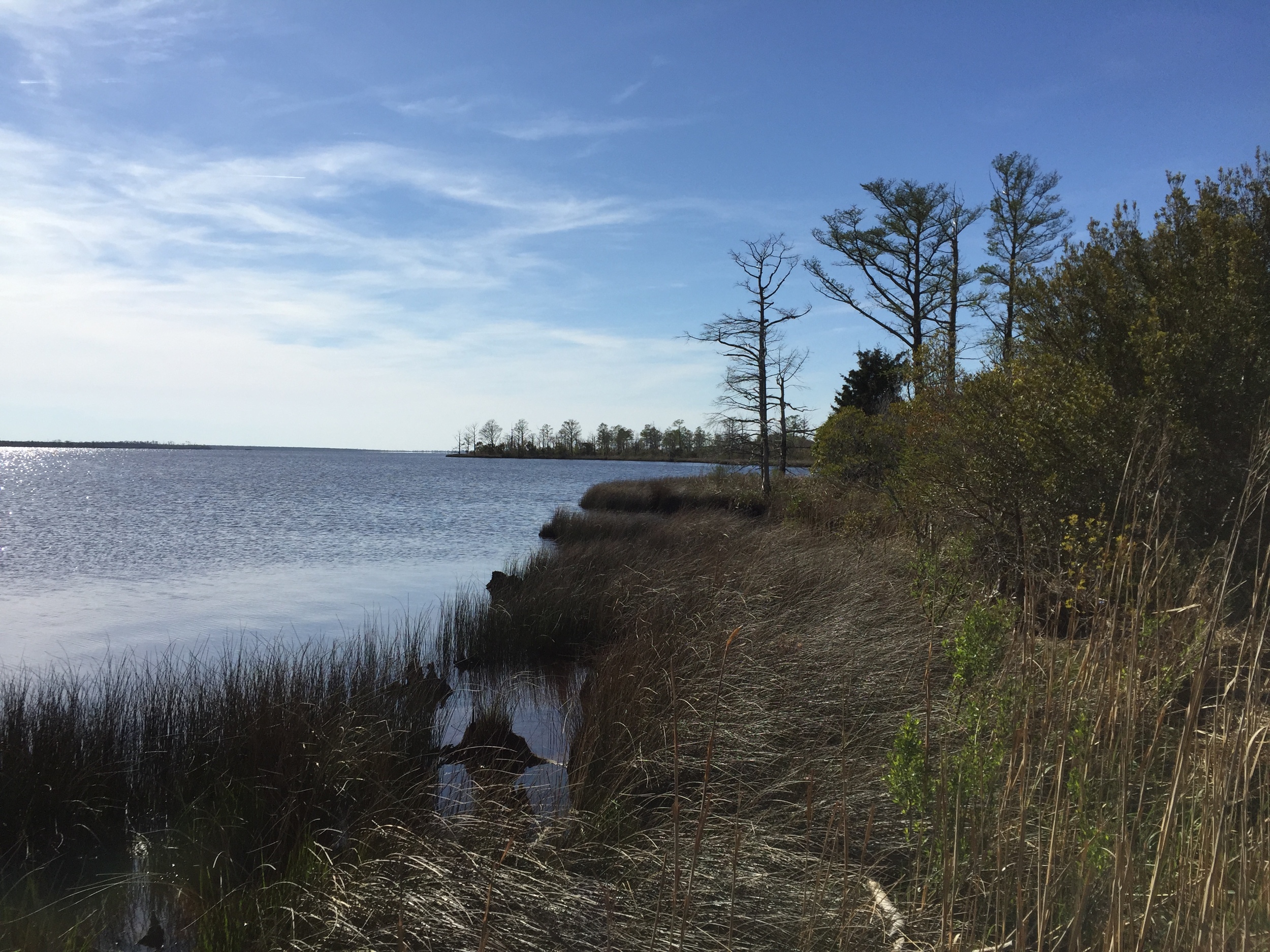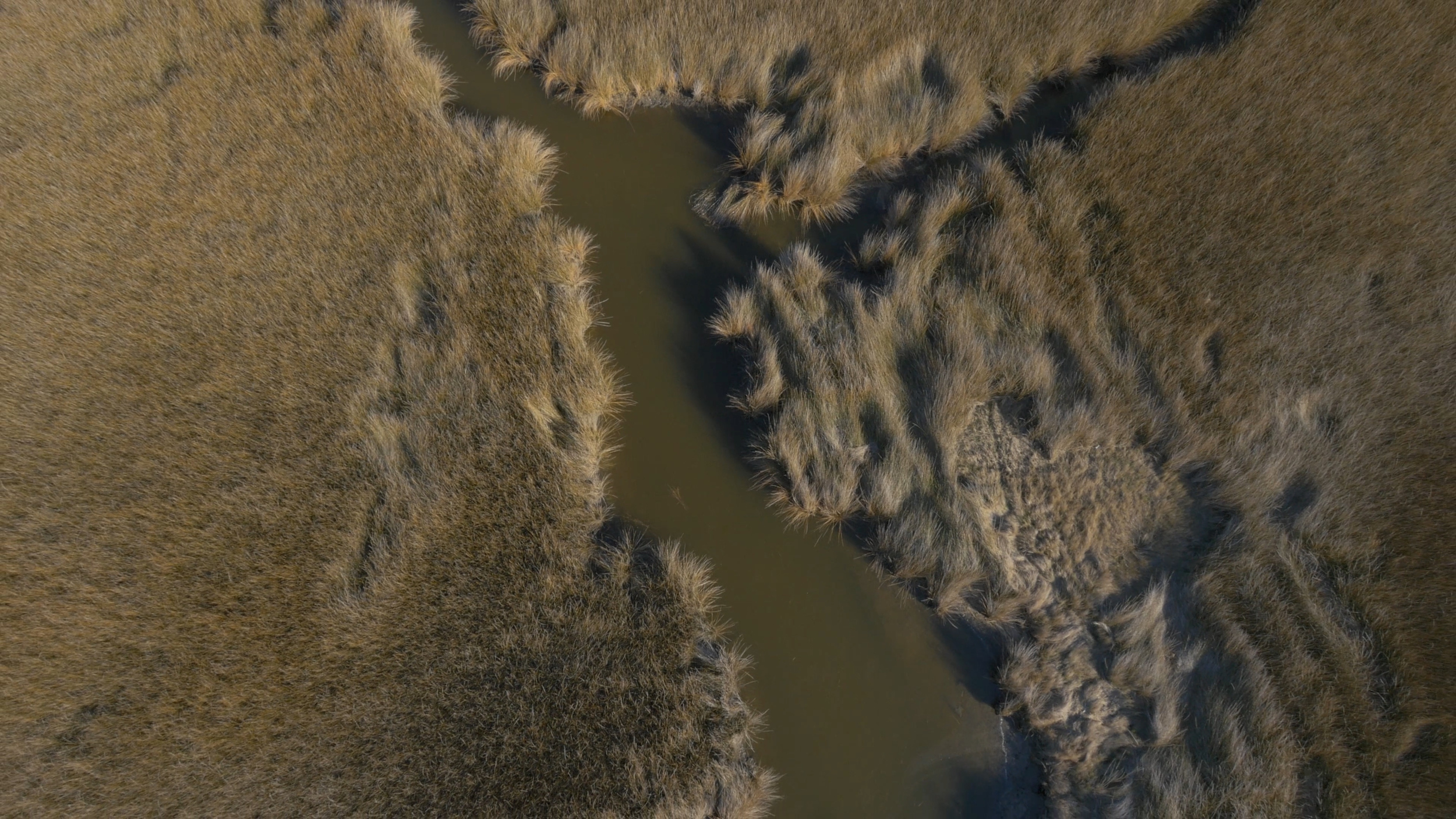 come experience the best of the obx!
Call Ben at (252) 619-1477 or email us below to book your next adventure!